Retail Business? Your Point-of-Sale Software Must Have These Features
---
---
Nowadays, most retail businesses, large or small, franchise based or non-franchise, are making use of Point-of-Sale (PoS) software and hardware. These systems are more popular in comparison to cash registers and for obvious reasons; they are not just about managing computerized sales – they also let you amass vital, real time information about inventory at any given point of time. A POS system is run on a computer, which is attached to the cash drawer, receipt printer, a bar code scanner and a credit card reader in order to accumulate all the required data. Cash accounts are maintained too.
Before investing in Point-of-Sale (PoS) Software, make sure it has the following features because a wrong or inefficient system can lead to wastage of time, money and resources.
1. Not just feature; ease-of-use is important too!
Generally, the more complex your orders, and the larger your inventory, the larger will be the number of features required in your POS software.
But, if the software is too complex to use on a daily basis, what's the point?



Consider the time needed to train new employees in using the software. At best, it should not be more than two or three days for anyone familiar with computers and other gadgets.
The best systems available in the market are the ones that strike a delicate balance between functionality and ease of use.
2. Consider Mobility and Projected Business Growth
The cost of typical POS software may range from a few hundred dollars to a tad over a grand. Most retail industry start-ups on a tight budget may buy Point of Sale software at a lower cost, but don't make the mistake of buying those with static (fixed) features.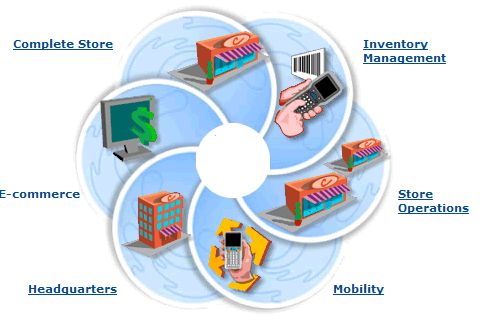 Invest in software with a basic drawer and printer, but ensure that with the passage of time (and as your requirements change), you are able to add a bar code scanner, a credit card reader, etc.
Many franchise businesses use POS software that runs online too. It helps POS to connect all franchise units with a central place. So when you buy POS systems, they should easily switch from offline to online
3. It Should Be Integrated With Automated Purchasing Program
The real purpose of a POS system in retail business is to streamline various activities and give you one-click access to important sales, customers, and inventory data.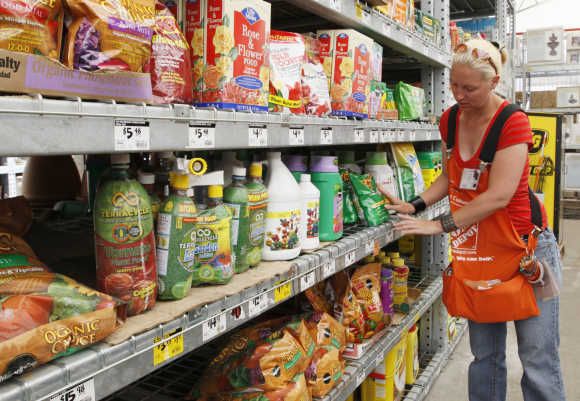 For example, if a retail outlet is low on a particular product, it can easily get connected with the supplies department with the help of Automated Purchasing Program. The supplies department should be able to detect products that need to be replenished within seconds, place instant orders and update the software at their end
4. Technical Support Is a Must
Automation of the software, by its very nature, is highly specialized and therefore also prone to technical issues.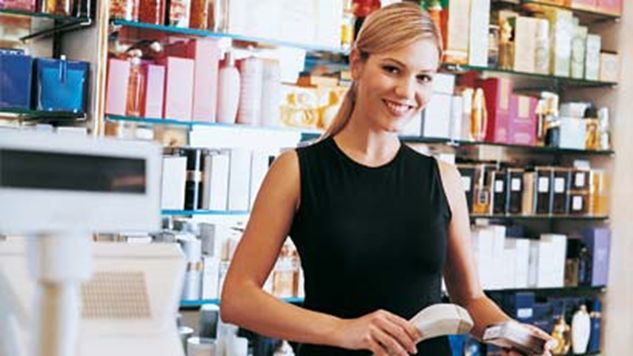 Even systems labeled as the best, may need re-booting from time-to-time. So, choose a provider who you know will be there for you when help is needed.
Any POS system worth its salt will have a consistent technical back-up. There is no point if you've to spend extra on IT support and hire additional staff. 24×7 technical support and timely upgrading of the system are non-negotiable.
Final Words
A good Point-of-sale system can make the task of running a retail business much easier than you ever imagined it to be. Invest in good software and buy the best hardware. Get organized, track growth and most importantly, start using the technology to your advantage!
---