Powerful yet Affordable Retail Marketing Ideas for You
---
---
For businesses of all kinds, success lies in marketing. Done astutely, this age-old tool can help your small enterprise touch new dimensions of growth. Strong customer relationship is the key, particularly if you are into retail products and services.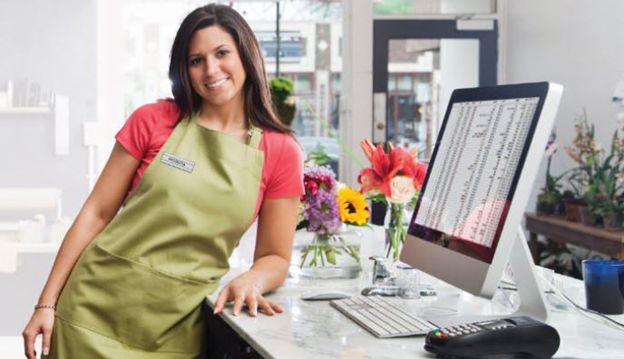 But since a full-size awareness-driving campaign may be a little too pricey, it is important that you're aware of some affordablealternatives!
Here, we've listed a couple of smart retail marketing ideas that are not only cost-effective, but also powerful enough to give your small business a hefty lift. Read on.
1. Prepare a Comprehensive Marketing List
You must have noticed that all successful entrepreneurs always keep customer lists in their sales or finance systems. You too should start doing the same!
However, make sure you have your existing as well as prospective customers on the list. Give special attention to those you know have special interest in your offerings; they can be targeted and sold to in future.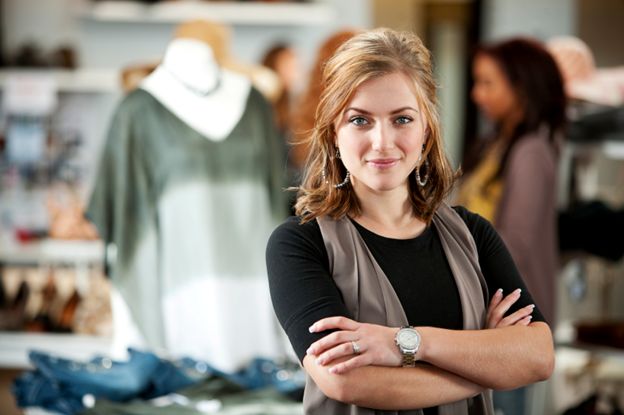 Create a list of existing customers and prospects both. And do not let yourself believe that you can do it all in your head! Write it down.
Also, remember that new people will let you approach them or give their personal details only if you have something nice to offer. It could even be a smile or hello, for some. Often, good people are all ears to hear someone ask them how the day is going on or that the dress they are wearing looks pretty, really.
So, get to know their taste and plan accordingly.
2. Design Combo Products and Present Creatively
With an all new retail business marketing plan, you want to boost up your average transaction amount as well as your overall revenues. So, though combining any two products into one will slightly lessen your margin, this will help you persuade your customers to spend more on combo packs that make sense to them. Use your Point-of-Sale system to analyze the inventory you have on a regular basis and design combos on the fly.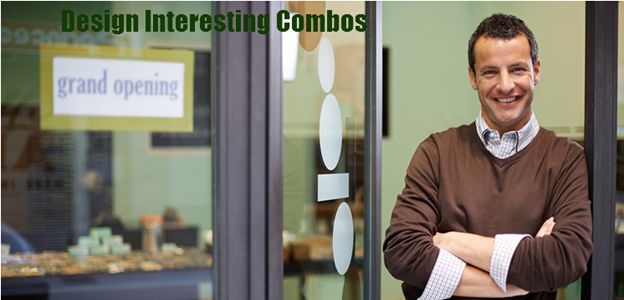 You can, for example, bundle a biscuit and a large coffee pack into a combo. As and when people start spending more each time they hit your store, your overall sales and profits will increase to a remarkable extent over time!
Keep tracking the sales in your point-of-sale system from time to time to know what works and what doesn't.
3. Encourage Customers to be Your Brand Ambassadors; Subtly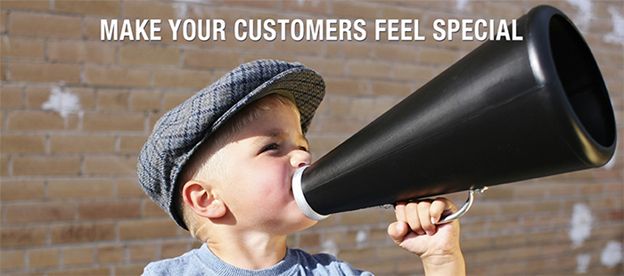 Start a scheme wherein your customers have to share a keyword on social media and in return, you'll give them a discount or gift hamper with purchase. Make sure this secret word includes your company's name or a symbol that denotes your brand-name.
Once your target customers are fully engaged in your social media marketing campaign, particularly twitter feed and Facebook, design more interesting games for them. Announce a different secret word every time a new offer kicks in. But again, make sure your brand-name reaches everybody who's associated with the marketing campaign, including all your existing and potential customers!
4. Release Cards and Ask Online Reviews from Customers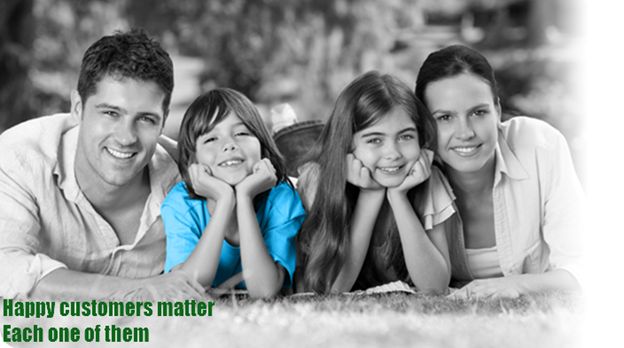 While this one is about the highly popular and frequently used trick of enhancing the online visibility and search engine performance, you'll execute it differently in order to get maximum results.
The idea is to increase positive reviews about your brand and spread them everywhere the searcher (your target customer) goes to find useful, authentic information.
Final Words
Be creative. The best way to get more customers is to do one thing and do it really well – CARE. Apply strategies that are applicable to the specific locality you are in. Measure results from time to time. Invest more in a strategy that appears to be delivering results. All the best!
---